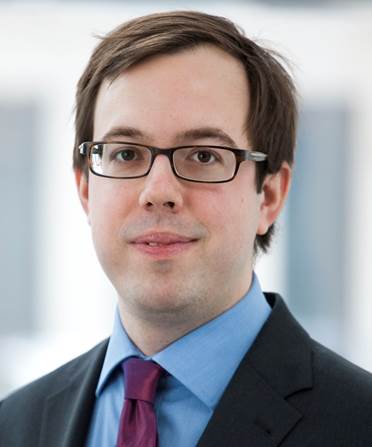 This is the personal site of
Tom Brown (he/him)
I research the most cost-effective pathways to reduce greenhouse gas emissions in the energy system at the Technical University of Berlin where I am professor for Digital Transformation in Energy Systems.
Until March 2021 I was a researcher at the Institute for Automation and Applied Informatics at the Karlsruhe Institute of Technology, where I led the Energy System Modelling Group funded by a Helmholtz Young Investigator Group Grant.
Between October 2015 and March 2018 I held a postdoctoral research position at the Frankfurt Institute for Advanced Studies, working first on renewable energy integration in the CoNDyNet project and then in the RE-INVEST project.
Between May 2012 and September 2015 I worked in the same area at Energynautics GmbH; before 2012 I worked as a physicist researching string theory.
I obtained my PhD in physics in 2009 from the Centre for Research in String Theory at Queen Mary, University of London under the supervision of Sanjaye Ramgoolam. I hold a BA (completed 2004) and MMath (completed 2005) in theoretical physics and mathematics from the University of Cambridge.
I'm a participant in the Open Energy Modelling Initiative, which aims to promote open and transparent energy modelling.
Open positions
We are always looking for keen and enthusiastic MA students to work in our group. If you're interested, please send a CV to the email address below.
Contact details
firstinitial.lastname@tu-berlin.de
tombrown@nworbmot.org
GPG key: 9BAAEEDF - please double-check the fingerprint with me before using this key
mastodon: @nworbmot@mastodon.social
twitter: @nworbmot